Historic Sites and Attractions Around Uvalde, TX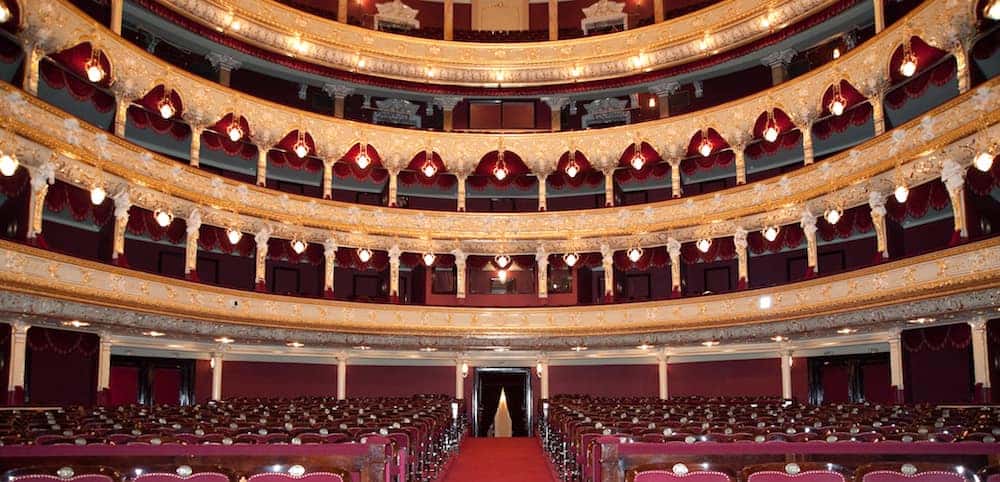 If you're looking for the top historic sites and attractions around Uvalde, TX, you've come to the right place! At Cecil Atkission Motors Uvalde, we're always happy to introduce our hometown to visitors. And whether you're interested in a trip to the museum with the kids or a ride in a real WWII tank, Uvalde truly offers something for every interest.
The Uvalde Grand Opera House
Built in 1891, this historic opera house is still in operation today to raise awareness for the arts. You never know what will be on the schedule, so be sure to check in to see what's playing! Visitors can experience exciting theatrical shows or professional musicians showcasing their talents while surrounded by gorgeous historical architecture.
The opera house really comes alive for the holidays, when the annual Christmas celebrations take place. Be sure to check out the museum in the lobby with memorabilia and artifacts from Uvalde's rich past before you head into the show!
The Briscoe-Garner Museum
History buffs gather every year to experience American history firsthand at the Briscoe-Garner Museum, the former home of John Nance Garner himself. This museum takes a look into the lives of two notable Texas politicians, former vice president John Nance "Cactus Jack" Garner and former governor Dolph Briscoe.
Visitors can view everything from handwritten personal documents and vintage photos to get an in-depth look at life in Texas politics in the era of Franklin D. Roosevelt. Plus, it's free of charge – though donations are welcomed!
Ox Ranch
While Ox Ranch has landed on dozens of network shows for its hunting and fishing experience, this piece of Texas Hill Country modern history also offers its own glimpse to the past as well. Visitors can get inside an authentic World War II Sherman tank to drive around the property – and even fire! While you're waiting for your turn behind the wheel, explore other unique attractions like cave exploring and 4×4 off-roading. And if you want something a little more low-key, Ox Ranch even has yoga classes and bird watching.
Learn More About Local Happenings at Cecil Atkission Motors Uvalde
Don't miss out on the great historic sites and attractions around Uvalde, TX. Visit this charming city today, explore the top restaurants in the area, and contact us at Cecil Atkission Motors Uvalde for any auto-related needs while you're here.