Family-Friendly Activities in the Uvalde Area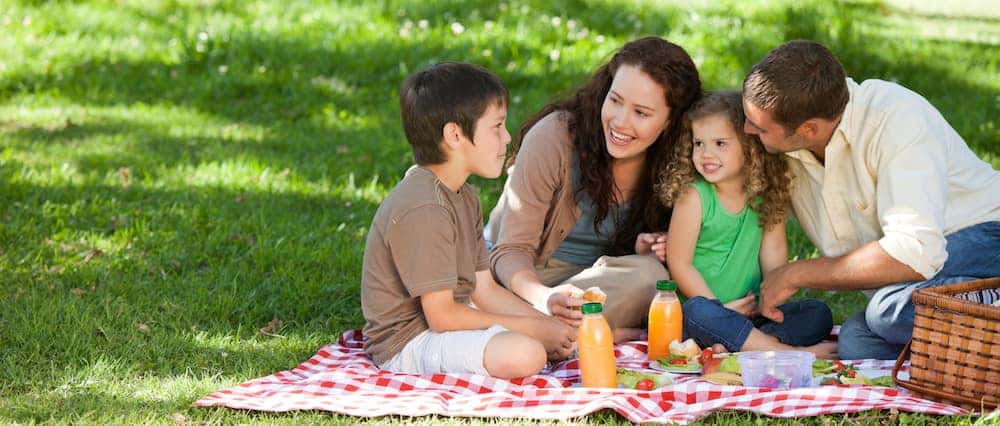 Looking for family-friendly things to do around Uvalde, TX? With plenty of historic attractions, crafting, and outdoor activities, you'll find there are plenty of family-friendly activities in the Uvalde area, no matter what time of year you're looking. Check out this list of Uvalde family-friendly activities below.
Garner State Park
Uvalde, TX has plenty of beauty, and Garner State Park is just one of the most beautiful attractions you will find. Take a hike, look for wildlife, go fishing, or just enjoy the picturesque views you'll find along the way. Little kids and big kids both enjoy this outdoor adventure, so be sure to put this state park on your list.
Dixie Dude Ranch
You'll find plenty of ranches in Texas, but Dixie Dude Ranch is a favorite when looking for family-friendly activities around Uvalde. Go horseback riding, fishing, swimming, and enjoy other Western fun, such as sing-a-longs, dancing, hiking, and hay rides. In addition, you can play other outdoor games, such as basketball, volleyball, or horseshoes. Your kids—and you—will have plenty of fun while here.
Scuba Oasis
If you want to take your family to explore the big ocean, then Scuba Oasis is a must visit. While here, you and your family will learn how to scuba dive so you can explore the world under the sea. You can then plan different trips that allow you to take this knowledge underwater and create memories that will last a lifetime.
Briscoe-Garner Museum
Uvalde, TX is packed with history, and taking in this history is a great family-friend attraction. The Briscoe-Garner Museum delivers plenty of exhibits that you and your kids will enjoy. Plus, they have permanent exhibits and change them out often too so you can always find something fresh when you visit.
Learn More at Cecil Atkission Motors Uvalde
Our dealership does more than teach you about Jeeps and how to check car oil. When it comes to finding the right family-friendly activities in the Uvalde area, let the team at Cecil Atkission Motors Uvalde help. We've been a part of this community and can help you find something to do or provide you with a vehicle to help you navigate the area. Contact us today to learn more and be sure to check out our list of the top restaurants in the area or things to do in Uvalde.